Unlocking the Power of Rebates:
A Complete Guide
for Hospital Executives.
Wed, Sept. 27th, 2023
10 AM EST
Unlocking the Power of Rebates: A Complete Guide for Hospital Executives.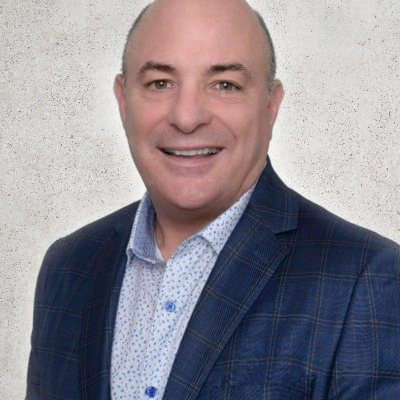 James Haidet
With over 30 years of healthcare and PBM experience, James leads sales and new business development at VativoRx. A visionary leader, he excels in delivering cost-effective solutions across public and private sectors. James holds a BA from San Diego State University and is actively involved in community service, including volunteering for the San Ramon Police department.
About VativoRx:
VativoRx is a pioneering Pharmacy Benefit Management (PBM) solutions provider. We specialize in prescription delivery, affordability, and clinical management across various sectors like employer groups, managed care, and government programs. Our unique approach combines the scalability of large providers with the agility of smaller ones, all while focusing on individual healthcare needs. With advanced technology and a national retail network of over 65,000 pharmacies, VativoRx offers fast, simple, and effective solutions.
Are you navigating the maze of pharmaceutical rebates and finding it overwhelming? Do you wish to explore untapped revenue and cost-saving opportunities through rebate management but don't know where to start? Look no further. Join us for an insightful webinar hosted by the Ohio Hospital Association in collaboration with VativoRx, a leader in Pharmacy Benefit Management (PBM).
When:
September 27, 2023, 10 AM EST
Who should attend:
C-Suite Hospital Executives.
What you'll learn:
The ABCs of Pharmaceutical Rebates: Get a clear introduction to the role rebates play in hospital finance.
Navigate the Ecosystem: Dive deep into the complexities and nuances of rebate management.
Avoid Common Pitfalls: Identify key challenges and how to overcome them.
Best Practices: Learn from the industry's best to manage your rebate program effectively.
Interactive Q&A: Your queries and concerns addressed live!
Our expert host, James Haidet, Senior Vice President of Sales at VativoRx, will guide you through the labyrinth of rebate management and help you seize cost-saving opportunities that you never knew existed!