VativoRx's senior management counts more than 100 years combined in pharmacy operations and pharmacy benefits management.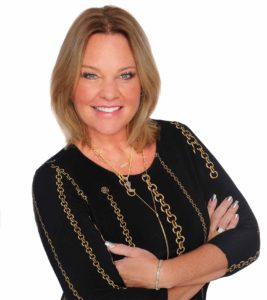 Chief Executive Officer, Managing Partner
Lisa Quarterman is the CEO, managing partner, and co-founder of VativoRx. Most recently, Lisa was named "Entrepreneur of the Year 2020" by Healthcare Tech Outlook Magazine. In the past year, she has also spoken in multiple exclusive interviews about her 20+ years of experience and the ever-growing success of VativoRx. Lisa and VativoRx have been highlighted in features such as: The CXO Fortune's "10 Most Influential Companies of the Year 2020," The CEO Views' "50 Best Companies to Watch in 2020," and Healthcare Tech Outlook Magazine's "Top 10 Pharmacy Management Solution Providers 2020."
Lisa's knowledge hails from her long-time experience and success in the pharmaceutical industry. She has overseen pharmacy benefit management (PBM) programs for patients, TPAs and self-insured organizations since 1993. In 2001, Lisa founded Cypress Care, the first PBM to serve patients receiving benefits under major insurers' workers' compensation programs, which grew to be one of the largest worker's compensation PBMs in the field. As chief executive officer of Cypress Care, she implemented PBM programs for large self-insured organizations, including the California State Insurance Fund, and like funds in Georgia and Florida, as well as for county governments and municipalities. She developed and managed PBM plans for major insurers, including Zurich, Coventry and Liberty Mutual.
Previous accolades include being named winner of the RX Benefit Innovation Award by the Pharmacy Benefit Management Institute for "innovative solutions to problems surrounding drug benefit programs." As well as in 2006, she was a finalist nominee for the Stevie Awards for Women in Business, and in 2007, listed among the "2007 Women to Watch" by Business Insurance magazine.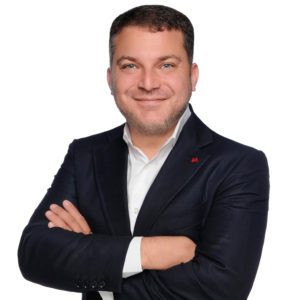 Recognizing the need for a PBM service for middle-market, government and quasi-government entities, Michael led the team to conceptualize and establish VativoRx. As chief operating officer Michael oversees the development of new products and services from VativoRx pharmacy services to VativoRx clients. Michael has over 20 years of experience working with privately held retail, wholesale, LTC, government contract and private facility pharmacy business that provides products and services to a wide range of public and private organizations.
Michael is Aids Drug Assistance Program Certified and a member of the Centers for Disease Control's Advisory Board on HIV testing. He holds a B.S. in Industrial and Systems Engineering from Georgia Institute of Technology and a Ph.D. in Bio-Engineering from Moscow University for the Humanities.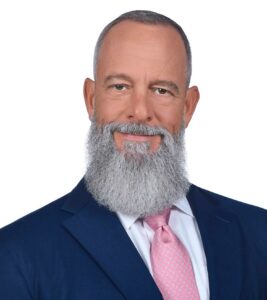 CHIEF Administrative OFFICER
As Chief Administrative Officer, Jose is responsible for the overall administration of our pharmacy services including the oversight of network development and the pharmacy dispensaries of our contracted clients.
Jose brings his entrepreneur experience and spirit to VativoRx. His successful leadership career spans more than 20 years and includes holding several executive leadership roles in pharmacy services, where he provided strategic planning and tactical support related to pharmacy budget and cash flow management, policies and procedures, training, forecasting, and reporting. Previously, Jose led the operations and administration for several health centers, where he was responsible for the compliance and development of provider contracts and networks, and benefits administration of State Government products (Medicare and Medicaid filed under a fully-risk HMO, Commercial products (HMO, PPO, POS, FFS and other). In addition, Jose has built and led many successful startup companies in a variety of industries.
He received his Bachelor of Science from University of Miami, Coral Gables.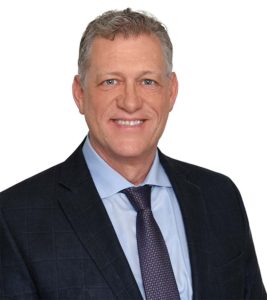 As Chief Financial Officer, Keith is responsible for the strategic financial direction of VativoRx,
including overseeing the firm's accounting and finance departments, as well as investments.
His distinguished career includes more than 25 years of C-level experience in the telecom space including CFO roles at AT&T Broadband, Comcast, Charter Communications, and Time Warner. 
Following his corporate career, Keith started a successful company in Atlanta and recently sold that to focus on helping growth-minded founders scale their companies. 
He received his MBA in Finance from Colorado State University. Keith is also a volunteer mentor at the Woodson Academy, a Title 1 Elementary School in Atlanta.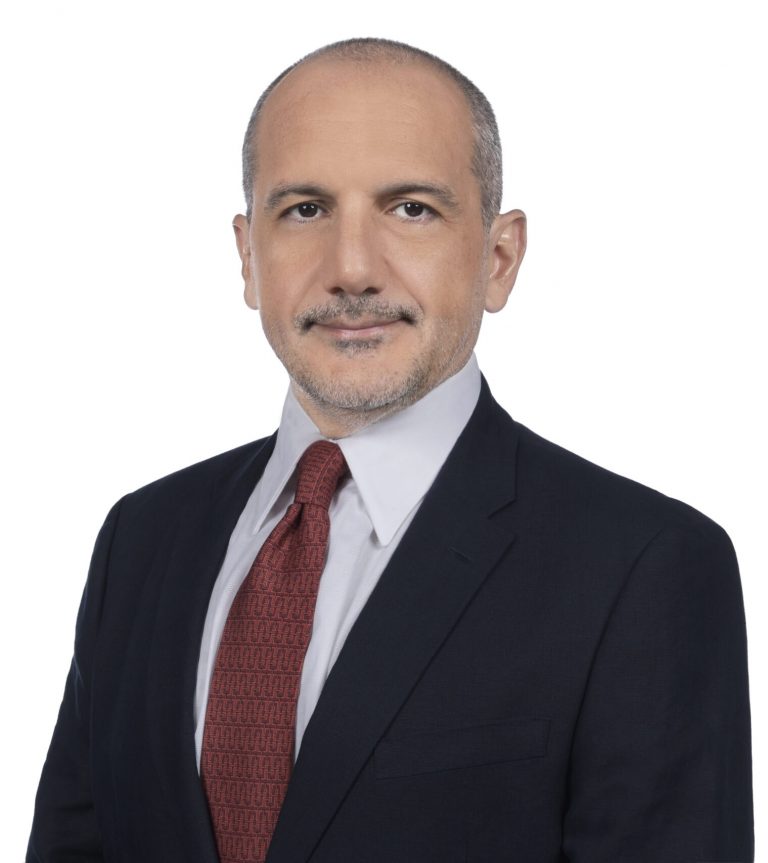 Vice President of Finance
As Vice President of Finance, Nicolas oversees and manages all aspects of accounting, accounts payable, financial reporting, payroll, as well as the financial planning and analysis functions. He has extensive experience working for both domestic and international corporations, including over 25 years of senior-level experience in finance operations, internal auditing, and public accounting.
Nicolas holds a Master of Business Administration in International Business and a B.B.A in Accounting.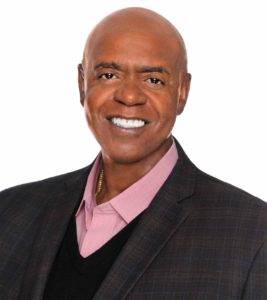 vice president OF operations
As vice president of operations, Melvin is responsible for VativoRx's operations, including overseeing the firm's client contracts. He brings more than three decades of experience as contract administrator of federal government services contracting firms, including Atlanta-based GSE Facility Services, MEI Services and Pharmasouth Government Services. He is an experienced proposal writer and examiner, and has administered government contracts in excess of $100 million.
Melvin is an alumnus of the George Washington University and studied chemistry at Paine College and Georgia State University. He is a member of the National Bookkeepers Association.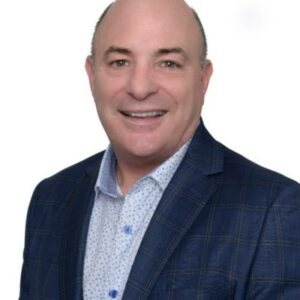 Senior vice president of sales
As Senior Vice President of Sales, James is responsible for leading the sales team in PBM, rebate management and new business development. James brings over 30 years' experience in the healthcare and PBM industry delivering cost effective solutions for both public and private sector clients. James is a passionate, entrepreneurial leader who leverages a broad business perspective with keen market insight to spur revenue, profit, and company growth. He holds Bachelor of Arts Degree from San Diego State University. When not working, James volunteers for the San Ramon Police department providing volunteer patrol in his community. He is participates in Spartan Deka Strong events.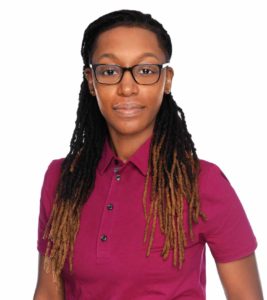 Director of PBM Programs & Services
As director of PBM Programs & Services at VativoRx, Rosalyn oversees our company operations, the daily operations of staff and supervises all aspects of prescription benefit management (PBM) functions. This includes claims processing, plan management, customer service, client management, consulting resources, Rx audits & fraud/abuse identification and drug utilization review programs.
Rosalyn partners across the organization with our internal and external sales team to develop and implement solutions designed to improve member/client satisfaction and streamline processes between functions for enhanced service delivery. She prepares and presents production, audit statistics and customer service metrics on a quarterly basis.
Rosalyn was selected as project manager to create our innovative software VRX Connect which she has successfully executed and implemented.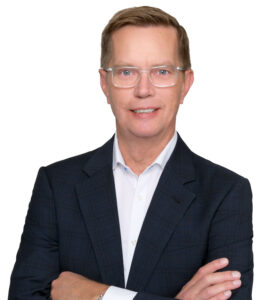 Director, FINANCIAL PLANNING & ANALYSIS
As Director of Financial Planning & Analysis, Anton is responsible for the forecasting, long-term planning, and business strategic analysis of VativoRx, including financial & operational analysis, and reporting efforts. He develops budgets, policies, and procedures to support the functional infrastructure.
His career includes seven years each in the Healthcare and Payment Card industries, including J&J, ChenMed, and MasterCard, among others. His experience includes positions in both North America & Latin America.
Anton received a B.A. in Accounting and an MBA in Finance. He has volunteered at American Corporate Partners (ACP) as a mentor to military veterans transitioning to civilian life and served as a volunteer English teacher at a public elementary school in Sao Paulo, Brazil.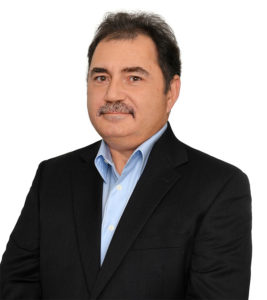 Director of INFORMATION TECHNOLOGY
As Director of IT, Roger is responsible for VativoRx's IT infrastructure, including overseeing the firm's current systems and implementing innovative new technology. Roger brings more than 30+ years of experience in software engineering and IT architect roles and has hand-on experience in all aspects of the software development lifecycle including analysis and requirements gathering, UI design, system architecture, database design, front-end and back-end coding, testing, and deploying.
Roger's previous experience spans a variety of industries including software, financial institutions, healthcare, utilities, and transportation.
In addition, Roger co-authored a software patent for a Prescription Price Messenger that was awarded in May 2020. Roger attended the University of Texas at Arlington where he studied Electrical Engineering and Computer Engineering.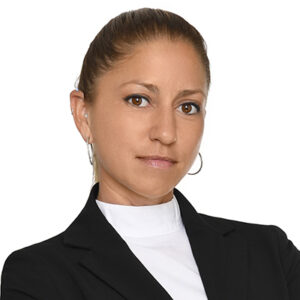 Director of CLIENT SUCCESS
As Director of Client Success, Melissa Herrera oversees a team of client success specialists in developing and maintaining client relationships, ensuring that the company meets and exceeds the expectations of its valued clients. Melissa leads her team in working closely with potential clients, guiding them through the entire process from initial contact to finalizing agreements. With over 20 years of experience in the healthcare industry, specifically as a certified pharmacy technician, and 8 years in the PBM industry, Melissa's dedication to providing exceptional customer and pharmaceutical services enables her to establish rapport and trust with clients and provide them with tailored solutions to meet their specific needs.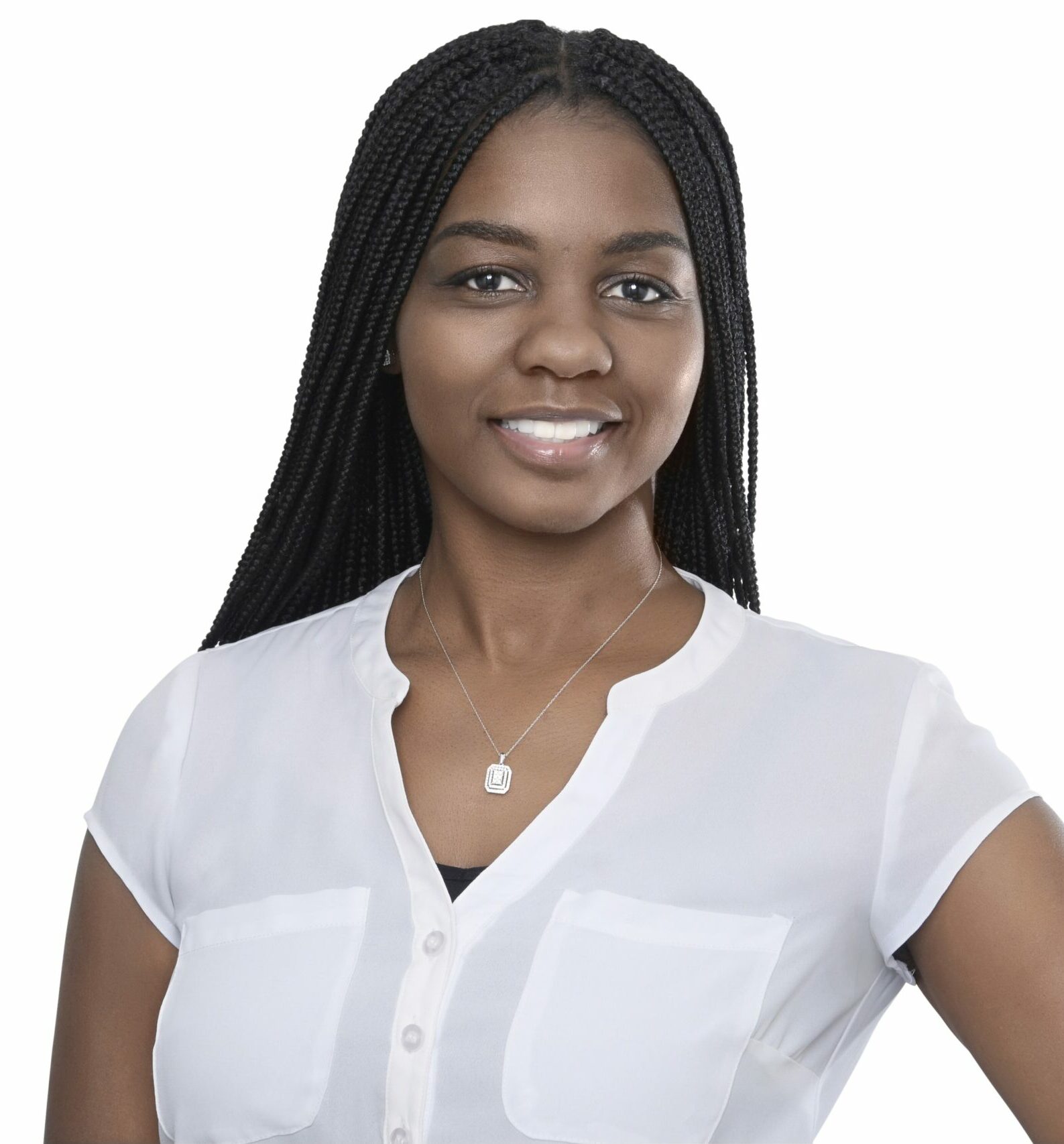 Marquita Cunningham, the Director of Analytics, has over 12 years of experience as a Data Analyst before assuming her current role. She graduated from the University of Central Florida in 2010 with a bachelor's degree in health administration. Marquita leads a team of Data Analysts responsible for ensuring the accuracy of clients' eligibility data related to member claims adjudication. Her team consistently delivers excellent customer service, transparency, responsiveness, and dependability. With her positive attitude and tireless energy, Marquita motivates others to work hard and achieve success. She draws daily inspiration from her husband and four sons. During her free time, Marquita enjoys traveling and attending sporting events.