Understanding Pharmaceutical Rebates:
A Complete Guide
for Hospital Executives.
Understanding Pharmaceutical Rebates: A Complete Guide for Hospital Executives.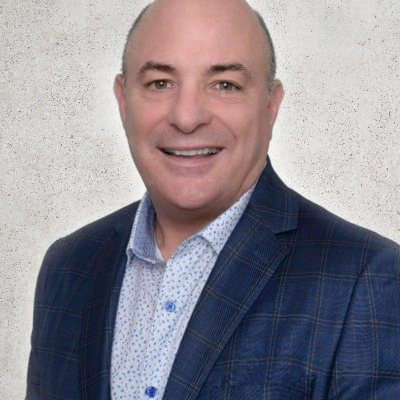 James Haidet
With over 30 years of healthcare and PBM experience, James leads sales and new business development at VativoRx. A visionary leader, he excels in delivering cost-effective solutions across public and private sectors. James holds a BA from San Diego State University and is actively involved in community service, including volunteering for the San Ramon Police department.
About VativoRx:
VativoRx, a leader in Drug Rebate Management for over 8 years, offers innovative solutions that uncover new revenue for healthcare facilities. With a focus on Data Integrity, Compliance, and Security, we uphold the highest standards in every transaction. More than a service provider, we're a dedicated partner in Texas' healthcare community, helping facilities maximize rebate revenue and achieve notable financial gains. Our commitment is to deliver unmatched value and results.
Discover the intricacies of pharmaceutical spending at your fingertips! We're thrilled to present our On-Demand Webinar, "Understanding Pharmaceutical Rebates: A Complete Guide for Hospital Executives", exclusively for THA (Texas Hospital Association) Hospital Members.
Tailored for C-Suite executives, Revenue Cycle Managers, and Pharmacy Directors, this webinar imparts essential insights. Spearheading the session is James Haidet, Senior Vice President of Sales at VativoRx. Harnessing over 30 years of experience in healthcare and PBM, James brings unparalleled expertise.
Key Highlights:
Dive into the Rebate Ecosystem
Address Real-world Rebate Management Challenges in Hospitals
Turn Rebates into Strategic Cost-Saving Opportunities
Seize this unique chance to master pharmaceutical rebates while ensuring compliance.
Proudly in collaboration with the Texas Hospital Association. We cherish your esteemed engagement.